An exclusive commercial network
Choosing CIAT means you benefit from an exclusive, high quality network. Real experts in your field of activity, our External Sales Engineers are trained in the latest technological developments of CIAT products and systems.
They provide advice and assistance to ensure you select the most suitable solutions and find the right equipment for heating, cooling and indoor air quality in line with environmental standards and regulations.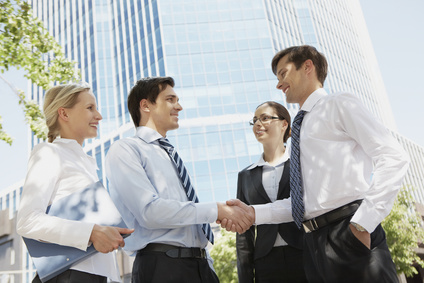 Pertinent, personalised advice
To ensure your satisfaction, CIAT has organised its teams into 7 centres of expertise. Located in France and abroad, our experts understand your needs and because they speak your language provide the solution which best meets your expectations.